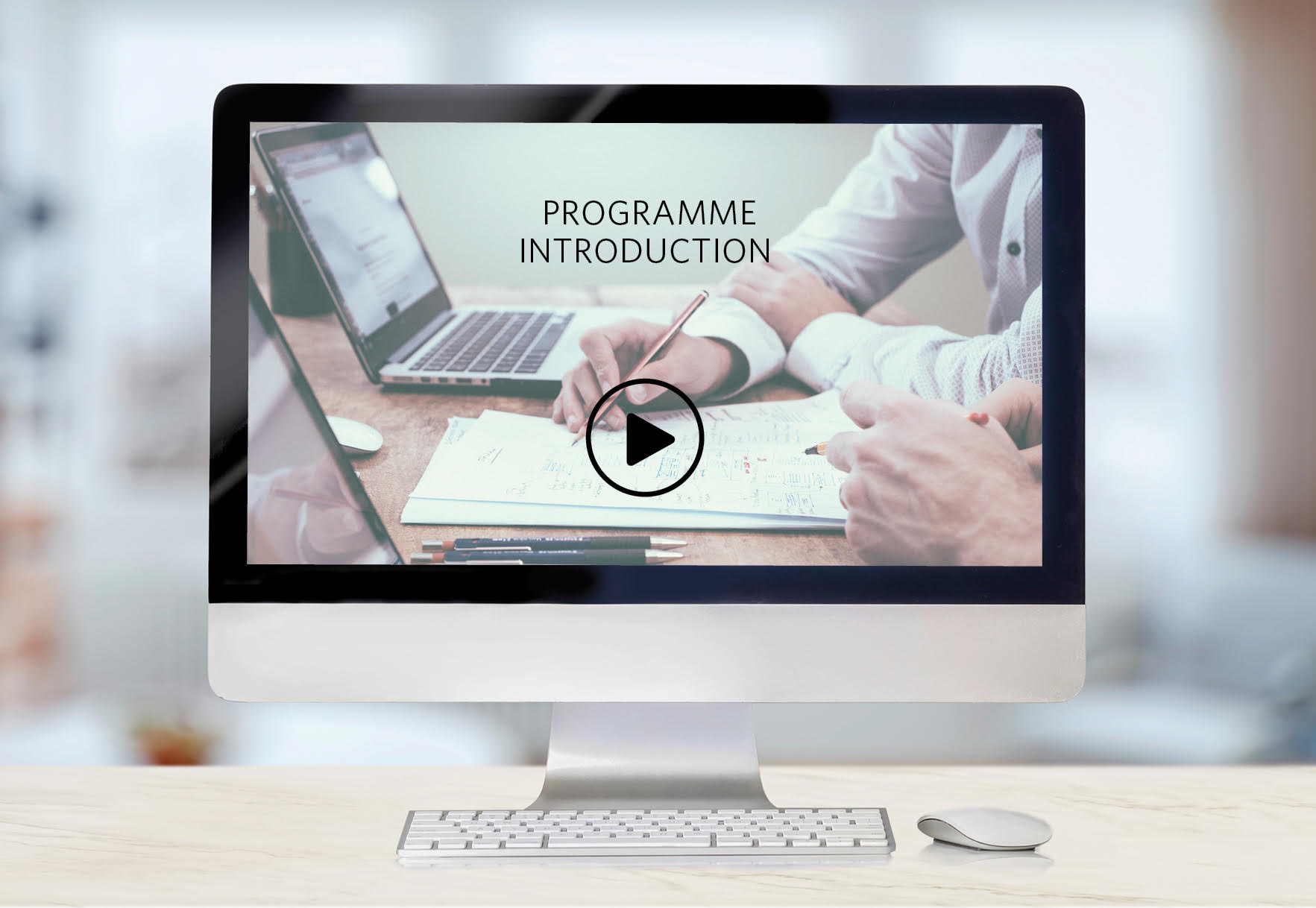 Sukuma provides a framework and a process to empower people in business to make sound business decisions.
The principle behind Sukuma is the acknowledgement that all levels in the business - from the owner to the shareholders and from the employees to the subcontractors - the success of the company is determined by a team that is fully Committed, Knowledgeable and Able to act in the best interests of the business.

Sukuma facilitates best business practices, but your coach or skilled CEO is there to ensure that outputs that Sukuma provides are embraced within your organization's overall culture.